Welcome to the Sauk County Fair
Coming to the Sauk County Fair for
ONE

DAY ONLY!!!!

Saturday, July 15, 2017
Keith Anderson!
with opening act Forgotten Highway
Stage sponsored in party by Ho-Chunk Gaming, Wisconsin Dells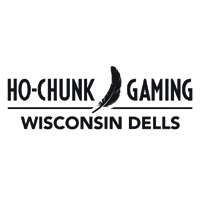 General Admission tickets for that evening will be $10 each, available night of show.

WE NEED YOU!
We are super excited for the 2017 Sauk County Fair- July 10th-July 16th, 2017, but we need your help to make this years fair a great success! How would you like to help us out the week of fair? We appreciate any time you have to spare as a volunteer!

We are looking for the following employment the week of fair. If you are interested please contact us at 608-356-8707 or email us at info@saukcountyfair.com for more information.
 Dates:  Sunday July 9  through Sunday July 16, 2017 for the duration of the Sauk County Fair
 2 sets of indoor bathrooms (Ladies and Men's rooms), one by main office, one by food stand area, garbage pick up in buildings and around grounds, barns, midway, grandstand area. Please click on the link below for job description and hours.